MR. BIGS MACH II
PHOTOS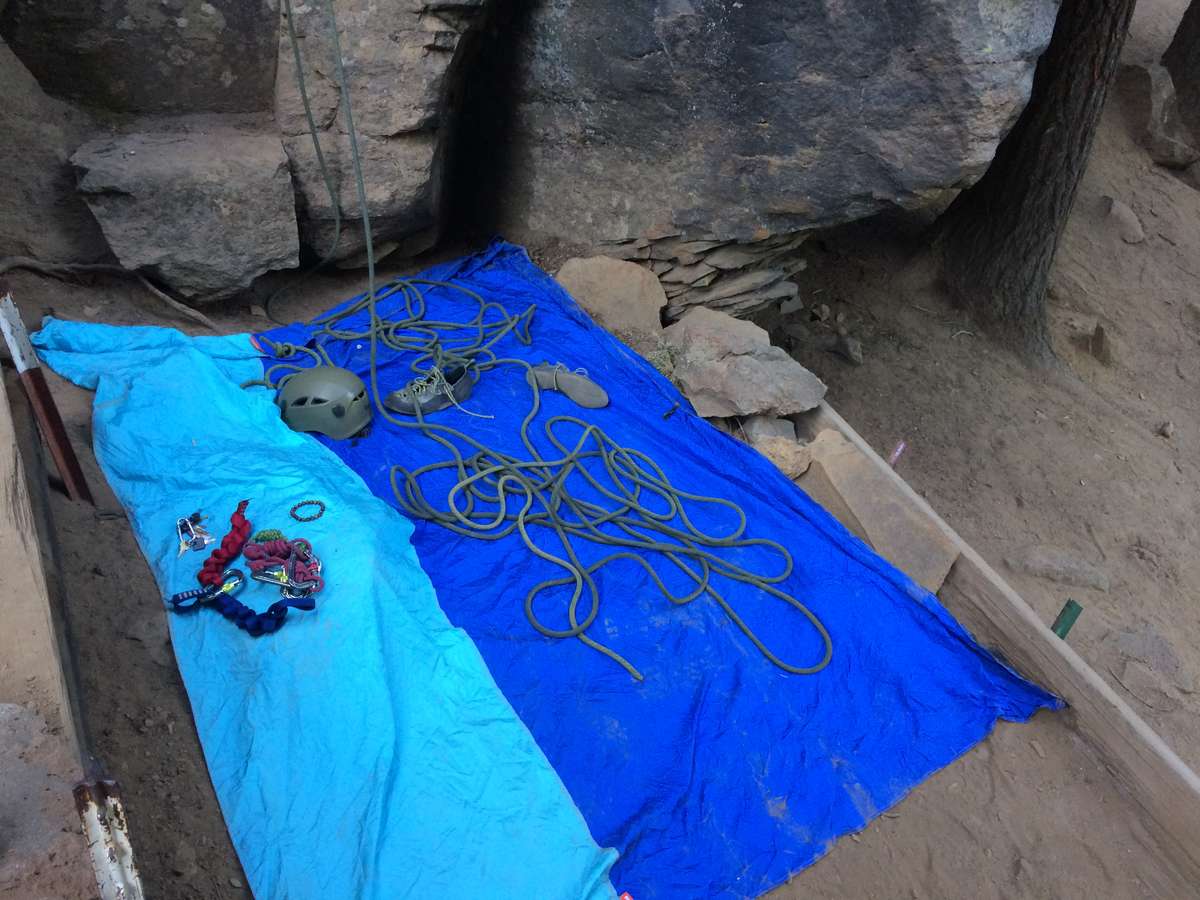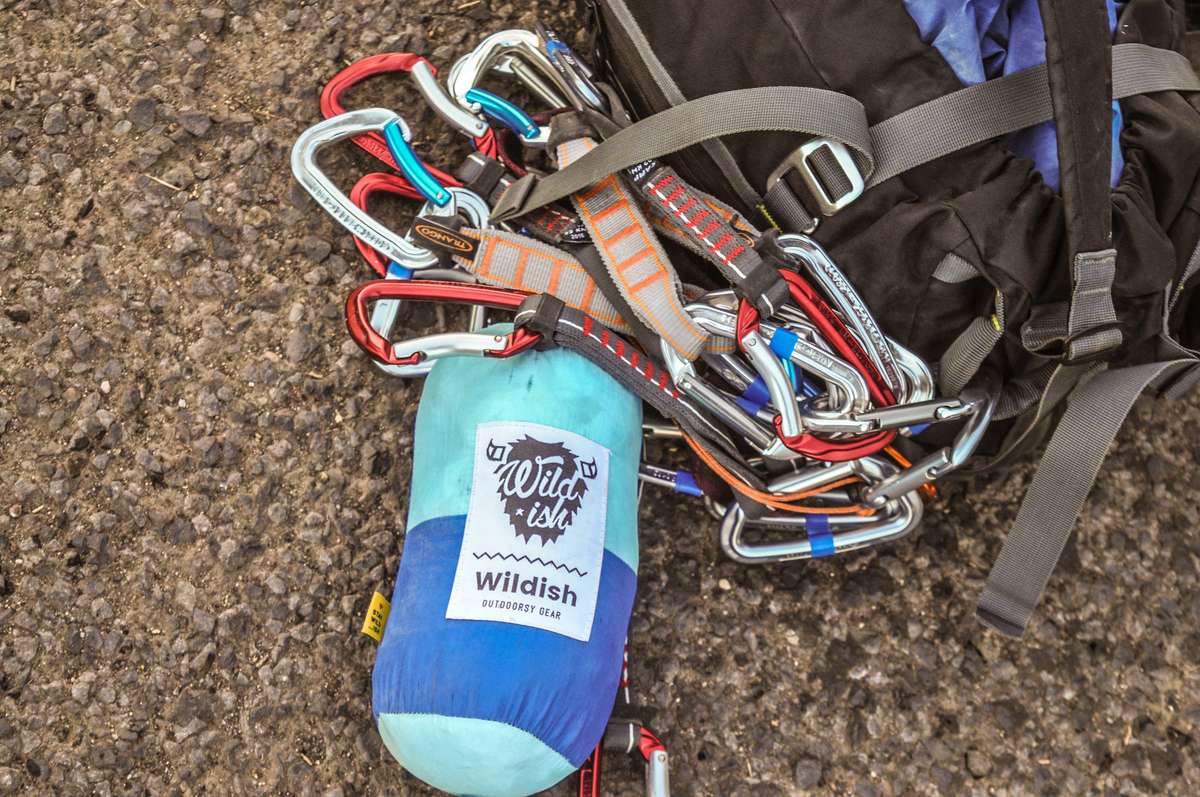 CLEAN GEAR = BETTER SAFETY + GEAR LONGEVITY
If you've got climbing gear you know it's expensive. Did you know that putting it in the dirt damages it? Climbing.com did a study way back 2010:
We all accept that dirt reduces a rope's strength. But to what degree is a dirty rope weakened? Our study presented at the ITRS examined just that, and the findings should make climbers re-examine their gear. The study found that after one soiling/pulling event, the cord had lost approximately 20 percent of its strength. After eight cycles, it lost 40 percent of its strength.

Climbing.com
We created an outdoorsy gear solution called the Mr. Big Stuff Gear Blanket. An extra large (9 feet x 7 feet) parachute nylon blanket with built in corner pockets and tent stake loops to keep it in place. Room enough for your rope, trad rack, and bare feet. It's super light and packs into a small pouch for your hike to the crag.

You rely on your gear to save your life and it probably costs more than your phone, maybe even your car, protect it from the dirt with a Mr. Big Stuff and it'll last you longer and keep you safer.

Holds a trad rack, rope, and 2 sets of bare feet

Stays put with built in sand pockets and tent stake loops

Bring with you anytime you need to stay out of the dirt

Machine washable and lifetime guarantee
"I didn't know the damage I was doing to my climbing gear with dirt, but the best improvement so far is no more dirty hands :)"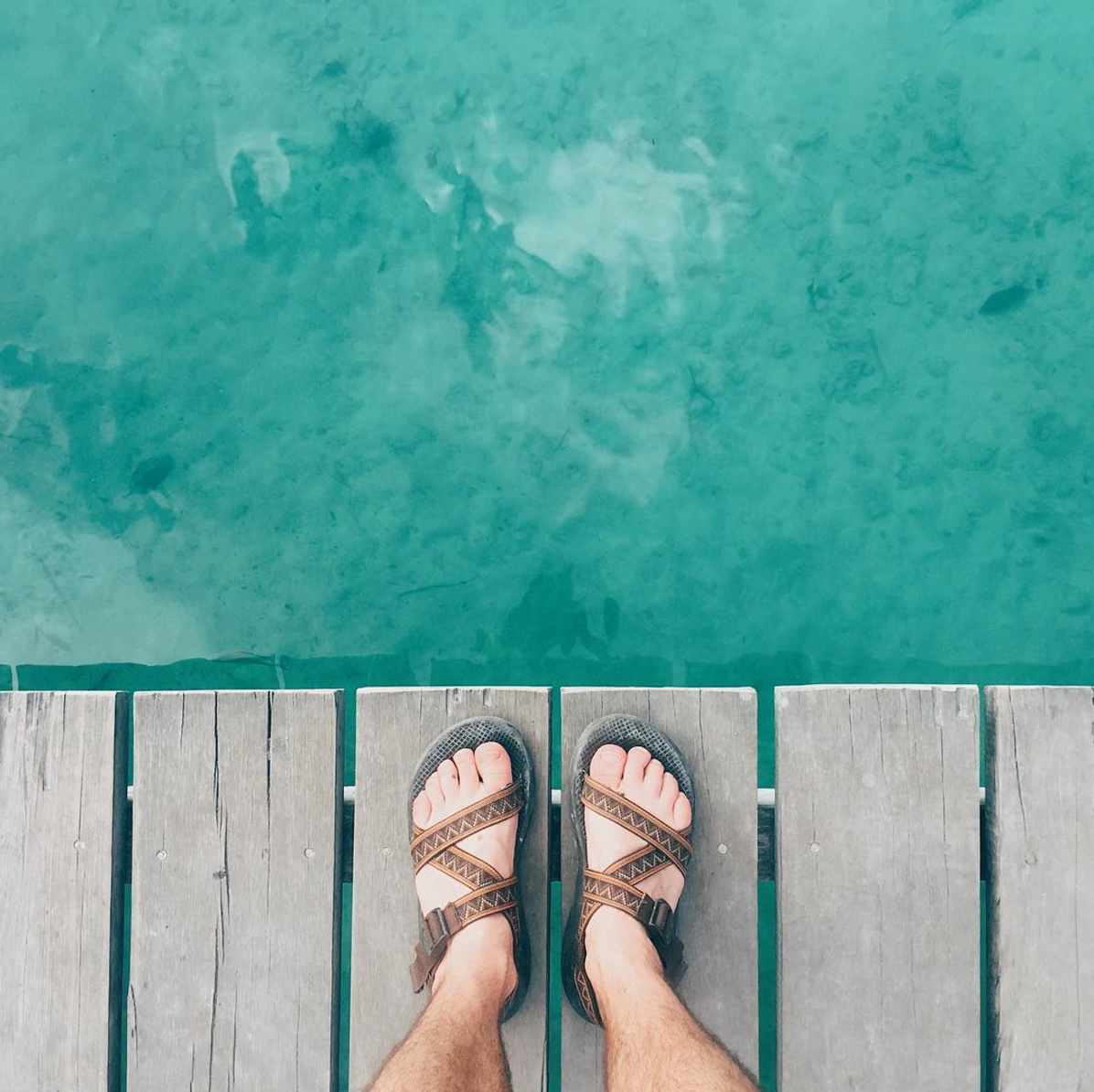 "My Mr. Bigs has been useful for keeping my gear clean, but also a nice to have at the park or the beach."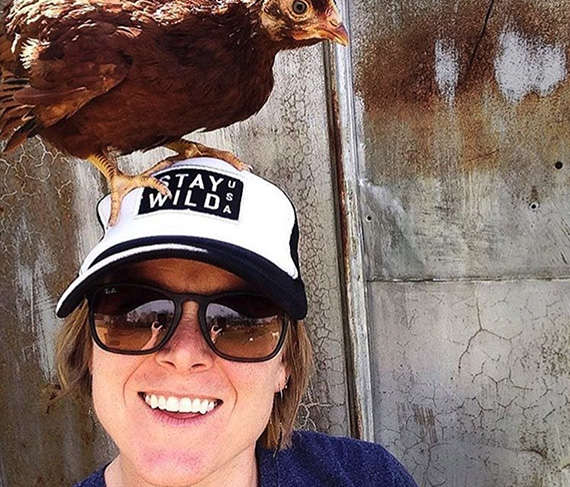 "LOVE Mr. Bigs. All our friends loved it too and everybody used it either for their bootys or their bags."