Wildish exists to cut through the epic outdoor hype by encouraging playful outdoorsy experiences through the community we are building and the products we sell.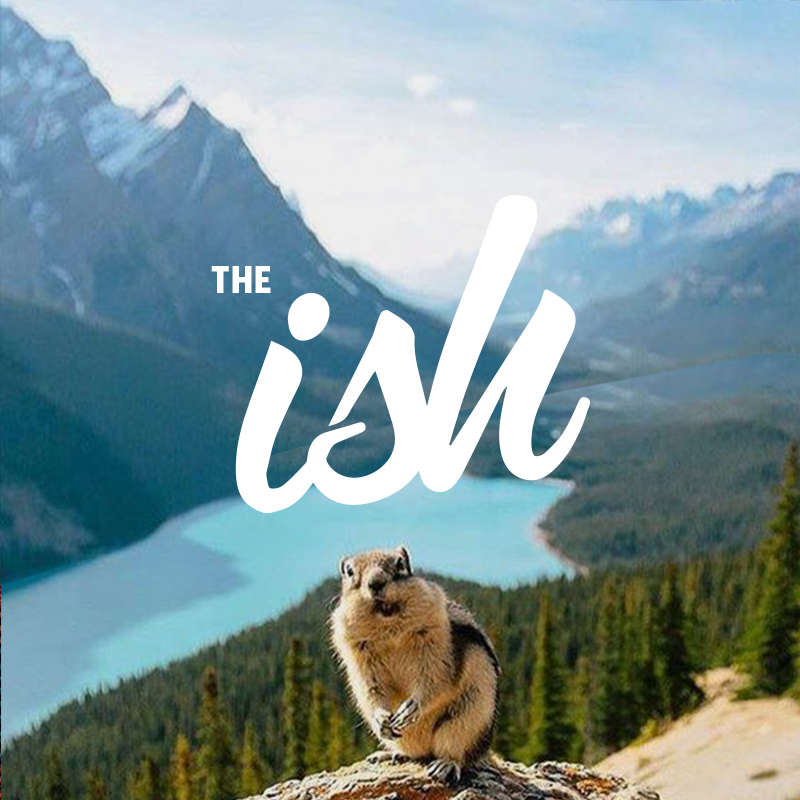 Ish is a mindset, a way of life. Add ish to anything to chill things out and add more playfulness.

i = inclusivity. We want to enable outdoorsy experiences with people at all levels. Everyone is encouraged to get outside in any way they desire. The outdoorsy world is for all of us.
s = shareability
We believe outside time is best when shared. We create products that are designed for friends, not individual pursuits. The outdoorsy world is not anti-social.

h = honesty
We communicate openly with our community and customers. Have a question? Just ask. We strive for transparency and clear communication in everything we do. The outdoorsy world is fair and honest.

Wildish's community of playful, fun loving outdoorsy humans are located all over the US and beyond. They are parents, students, daughters, and sons who share a deep love for outdoorsy experiences, personal development, exploration, and most importantly, paying it forward by helping each other.