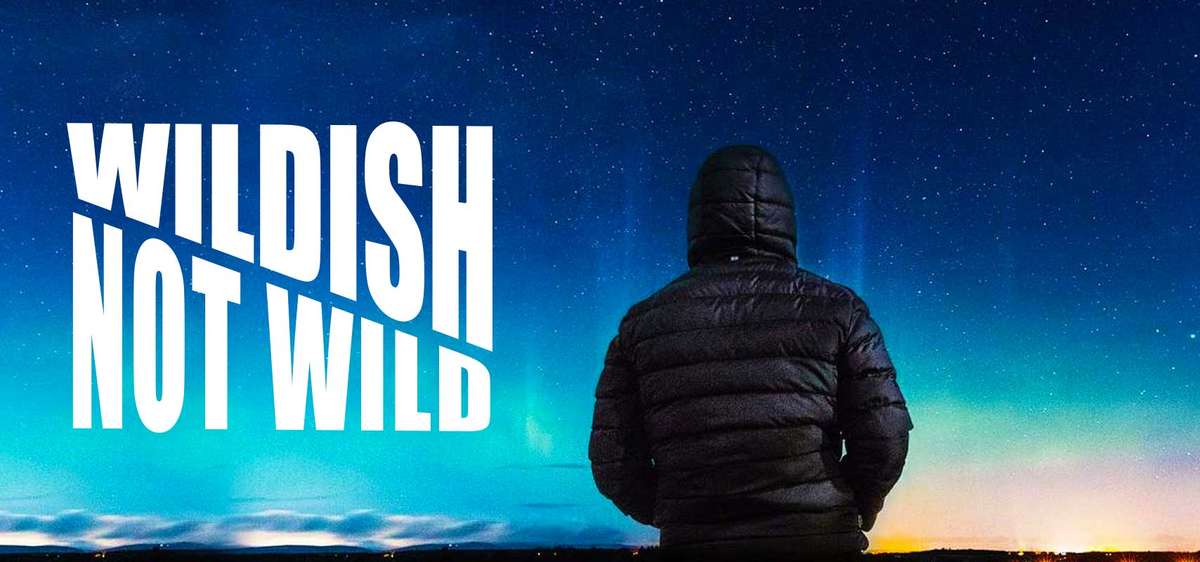 Being Wildish is something within you. Are you Wild or Wildish by nature?
You're Wild if you spend hours planning ultra-light outdoor conquests to crush the elements with minimal supplies. You say things like "so epic" and "super gnarly" while prioritizing training. You use gear like body armor, GPS devices, ice axes, and convertible pants. For you, nature is meant to be conquered. Weird.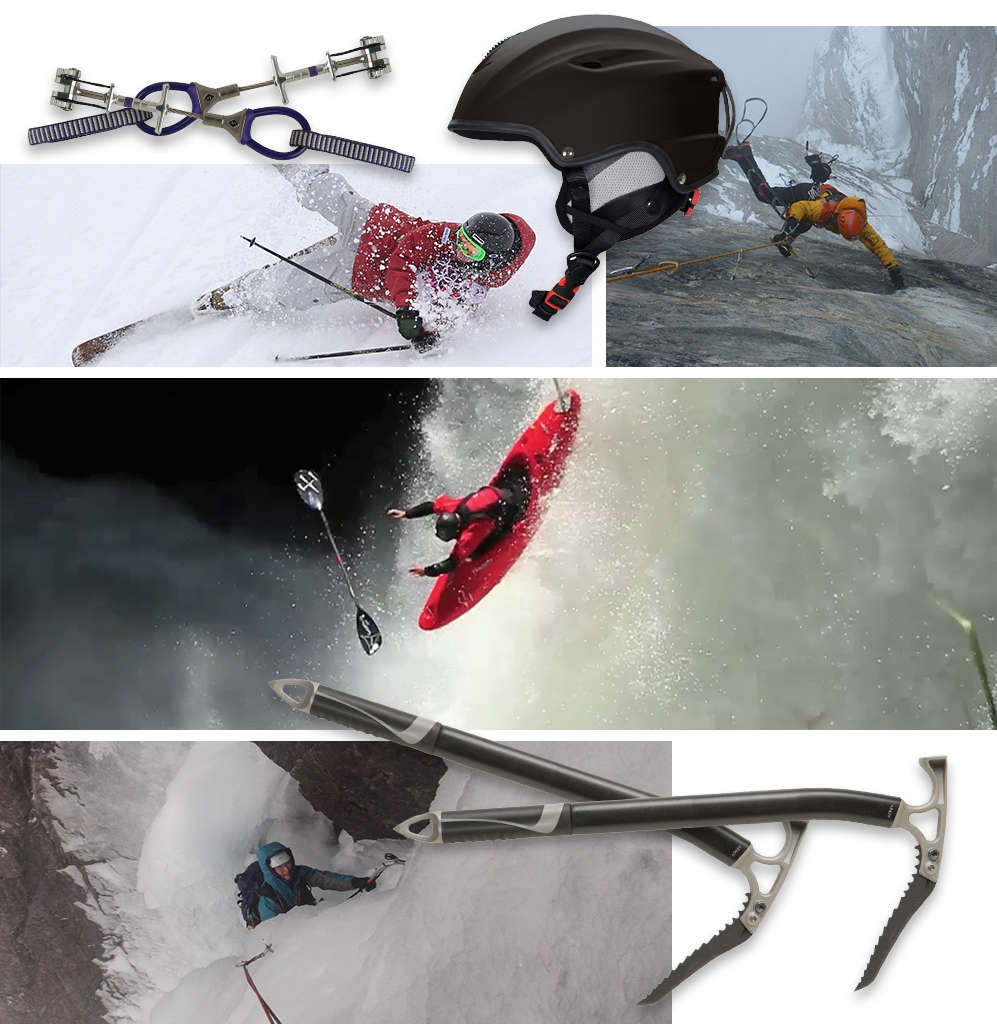 You're Wildish if you enjoy spontaneous outdoorsy sessions with friends. You float the river, hike with beers, swing in hammocks, and prioritize bags of snacks. You say things like "so chill" and "super comfy" while using fluffy blankets, music devices, soft tees, and pants that don't convert. You don't want to conquer nature, you want to preserve it. Turns out we're all a bit Wild, just Wildish.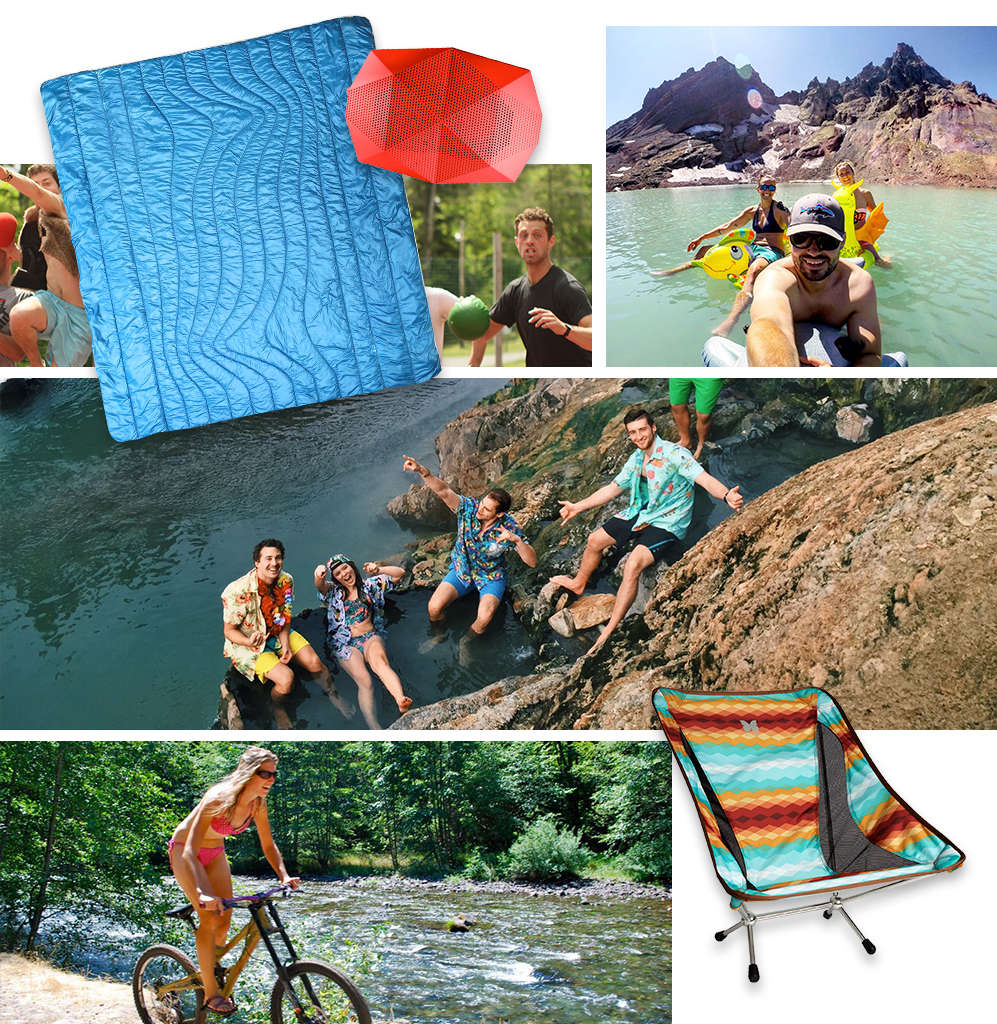 Wildish was established in 2017, a refreshed perspective on the outdoor industry. We are fostering a playful outdoorsy culture that is open to all who are inspired by nature. We hoped to bring this new inclusive outdoorsy thinking to the nation while creating a playful brand that represents it.
Wildish is a voice that connects all who are organically drawn to nature to slow down, get comfortable, and take it all in. Never epic or extreme, but always inviting and chill. To us, Wildish isn't simply a collection of products; it is the playful outdoorsy-centered lifestyle we've always aspired to have.

We didn't start this company as pro athletes or experts in the industry. We are a group of people inspired by nature who prioritize time with friends while spreading good vibes outside. We simply run this company as a showcase for the way we think life can be lived.
We donate $1 every time you adventure with purpose
By completing monthly challenges designed to protect our planet
JOIN THE FRIENDS CLUB