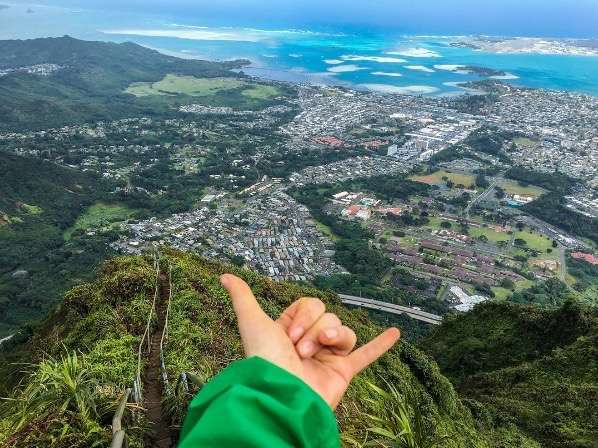 Wildish is on a mission to cut through the epic outdoor adventure hype by encouraging playful outdoorsy style experiences through each product we make and sell. We use playful innovation, and crowdfunding to allow customers a voice in the creation process, making Wildish not only a gear company but a outdoorsy community of creative thinkers and doers.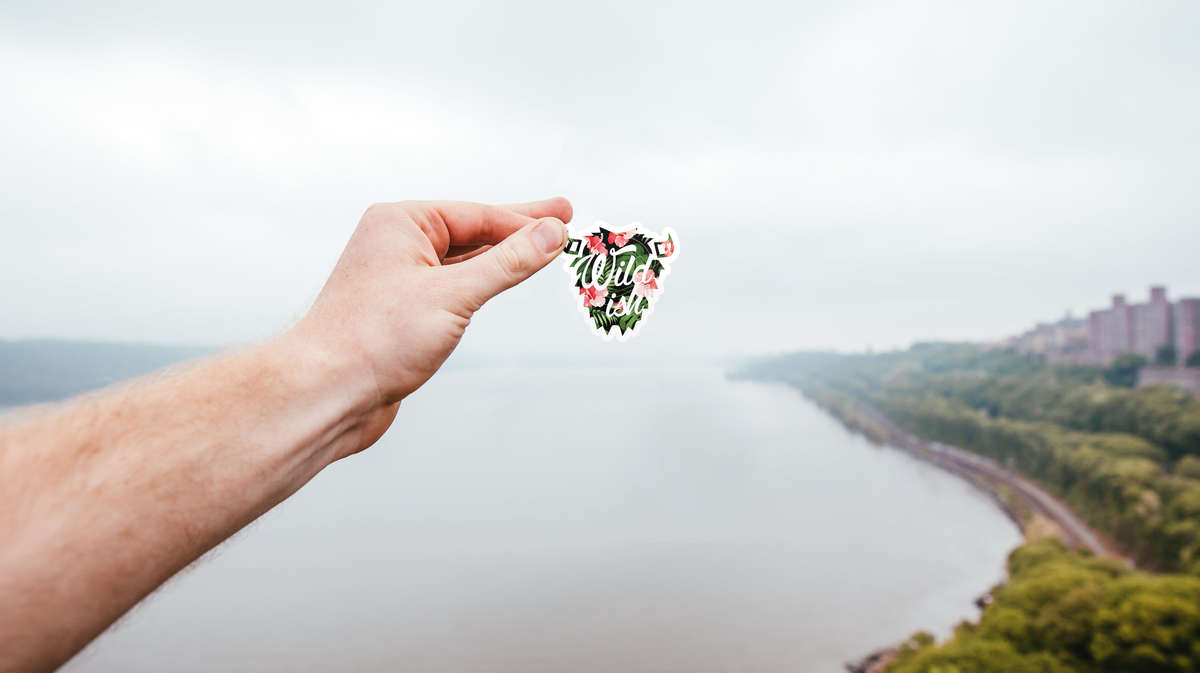 How do we do it? Well, we make simple stuff designed to be useful, and shareable. For us, outdoorsy means good friends, music and tasty snacks alfresco. We figured out what makes outdoorsy time most amazing and focus everything on that.

Outdoorsy gear is never ultra. Wildish will never make the lightest, most packable, ultra anything. We arn't really that into adventure, more like outdoorsy time. We create outdoorsy gear to spontaneously excite and invite. The music is not in the notes, but in the silence between them. Let's slow things down and see what happens.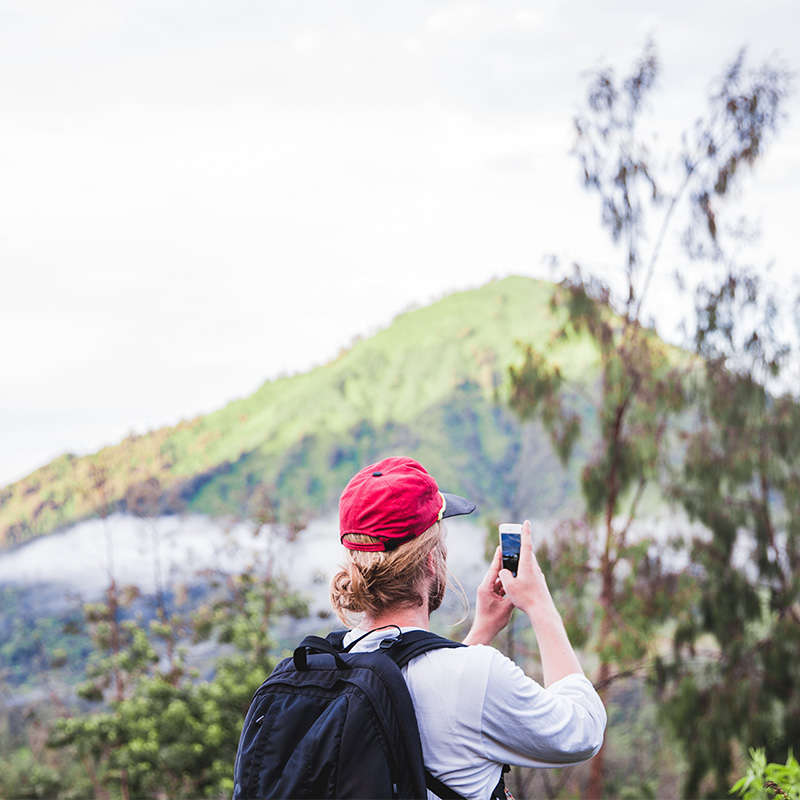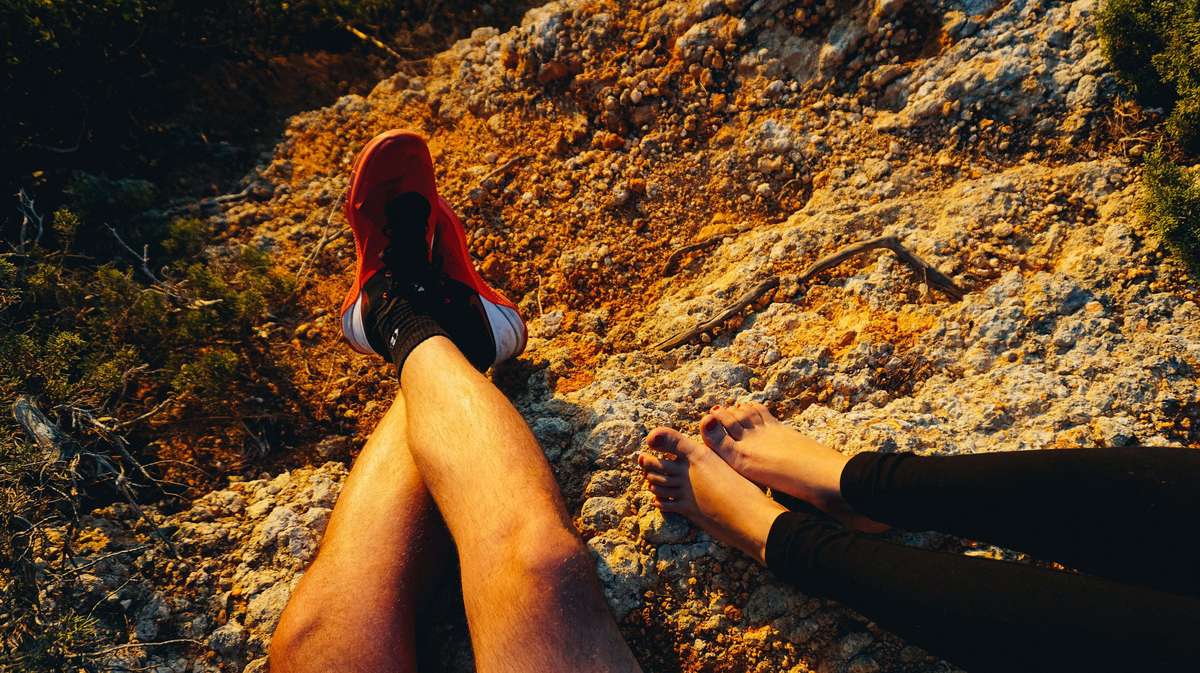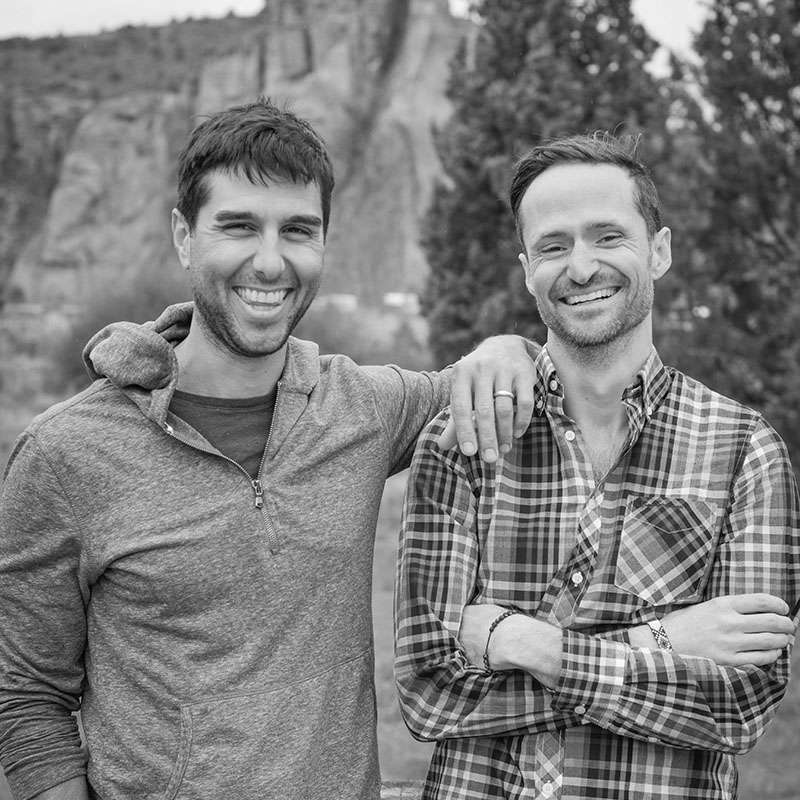 We are a team of friendly, healthy-living enthusiasts from the lakes and forests of Oregon who grew up exploring nature and gaining a deeper understanding of its powers. We are based in Bend, the happiest place on Earth with beautiful people, blue skies, tall mountains, giant trees, clean water, and an awesome outdoorsy community.


The Wildish founding team first met in Bend and bonded over the outdoorsy lifestyle. After a few years in the corporate world, we left our gigs to reflect on and to build something bigger than ourselves.

Wildish was founded to cut through the epic adventure hype and help inspire people to just get out and do the things, at any level. Assemble friends, head out and see how awesome it is. You don't need to the best at the things, just do the things.

It's OK to be ish at the things.