MR. BIGS MACH II
PHOTOS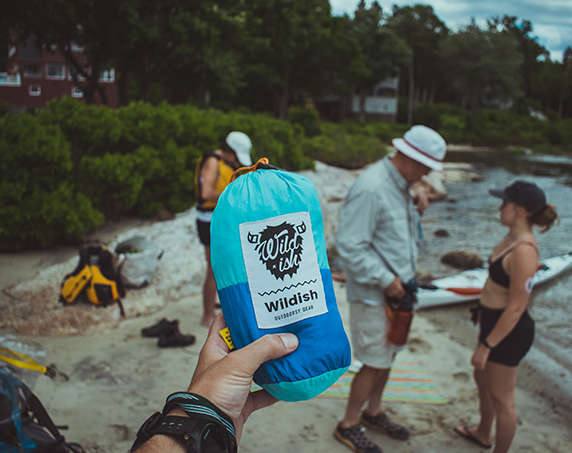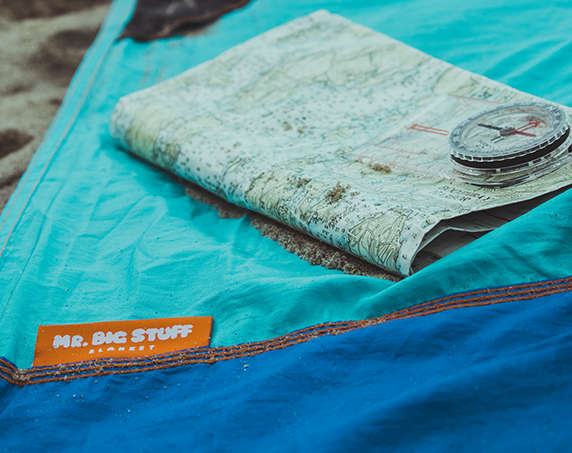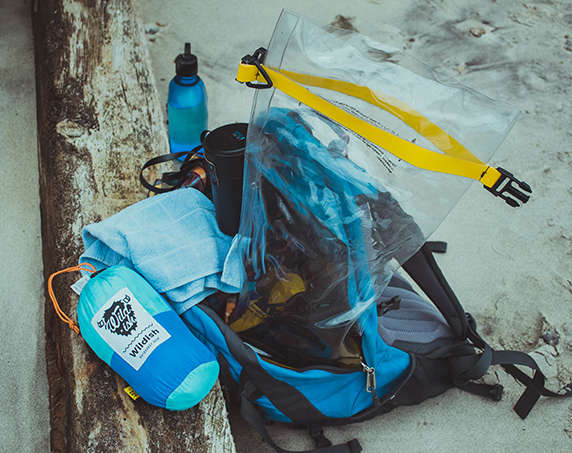 Gift yourself and friends a sumo-sized, crazy-soft beach blanket with enough room for up to 4, plus a couple crazy labradoodles.

It's called the Mr. Big Stuff beach blanket and it just what you need. No other beach blanket is as sand resistant. No other beach blanket is as thoughtfully designed. No other beach blanket compares. This IS the Chuck Norris of beach blankets and you should probably get one.

NOTE: Comes standard with a Free Shipping 30 Day Return option

Holds up to 4 of your tannest beachy pals with room to spare

Stays put with built in sand pockets and 5 beefy stake loops

Perfect for beach vacays and sunny weekends

Titillatingly soft for ultra comfort plus machine washable
"It was absolutely awesome on the beach! It's surprisingly soft for the type of material it is, and easily fit my wife, myself, and our 3 year old dog no problem lying down."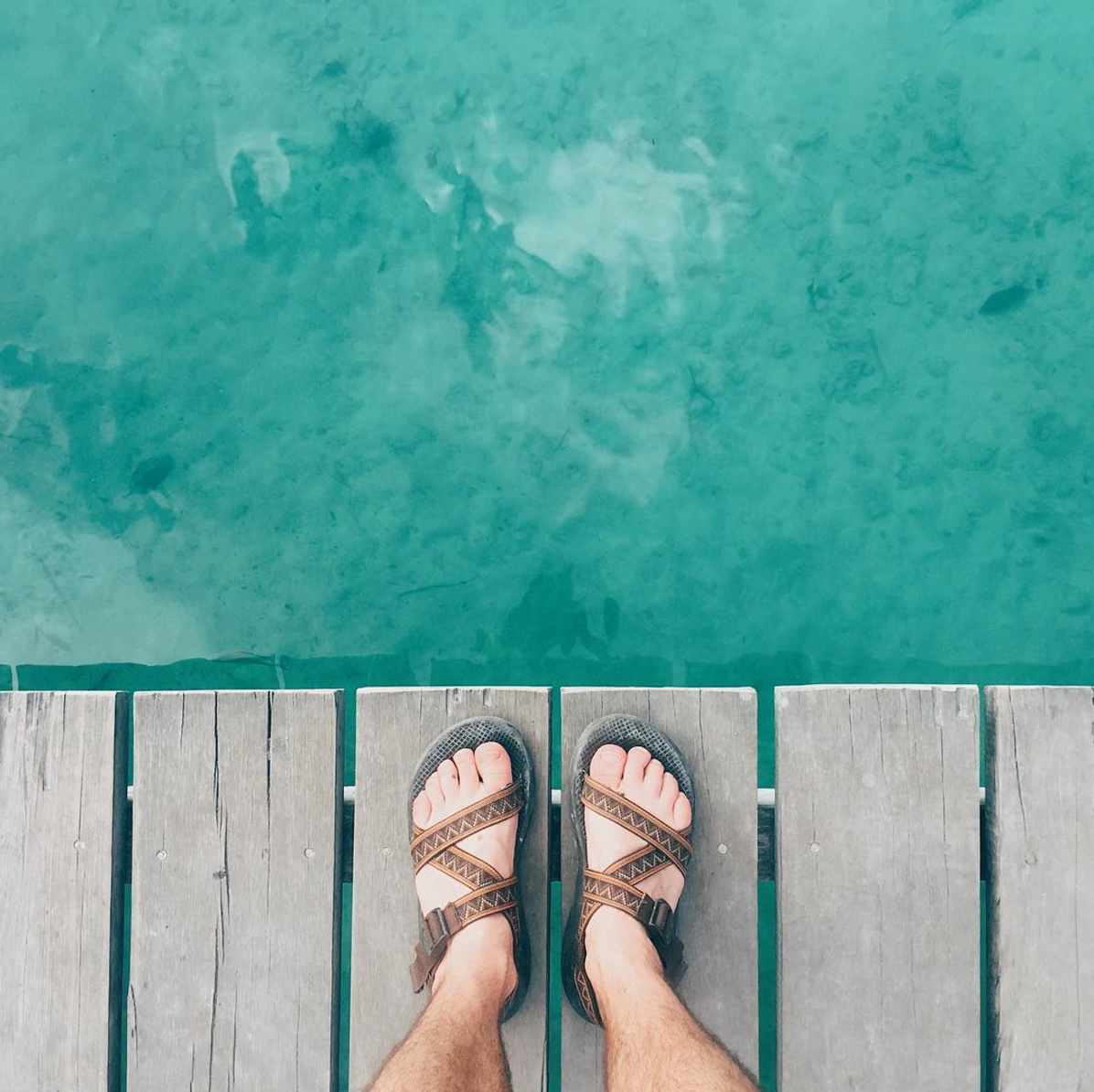 "Perfecto! :D I've been looking for a blanket that packs this small!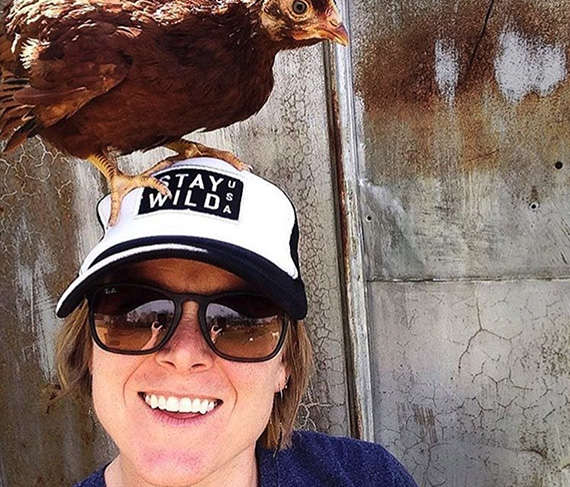 "LOVE Mr. Bigs. All our friends loved it too and everybody used it either for their bootys or their bags."
"It really is SUMO-sized! HAHAHA! I Really love my Mr. Bigs!"