OUTDOORSY GEAR
Shop outdoorsy gifts & playful stuff for more fun outside. Enjoy world-wide shipping!

SHOP ALL GEAR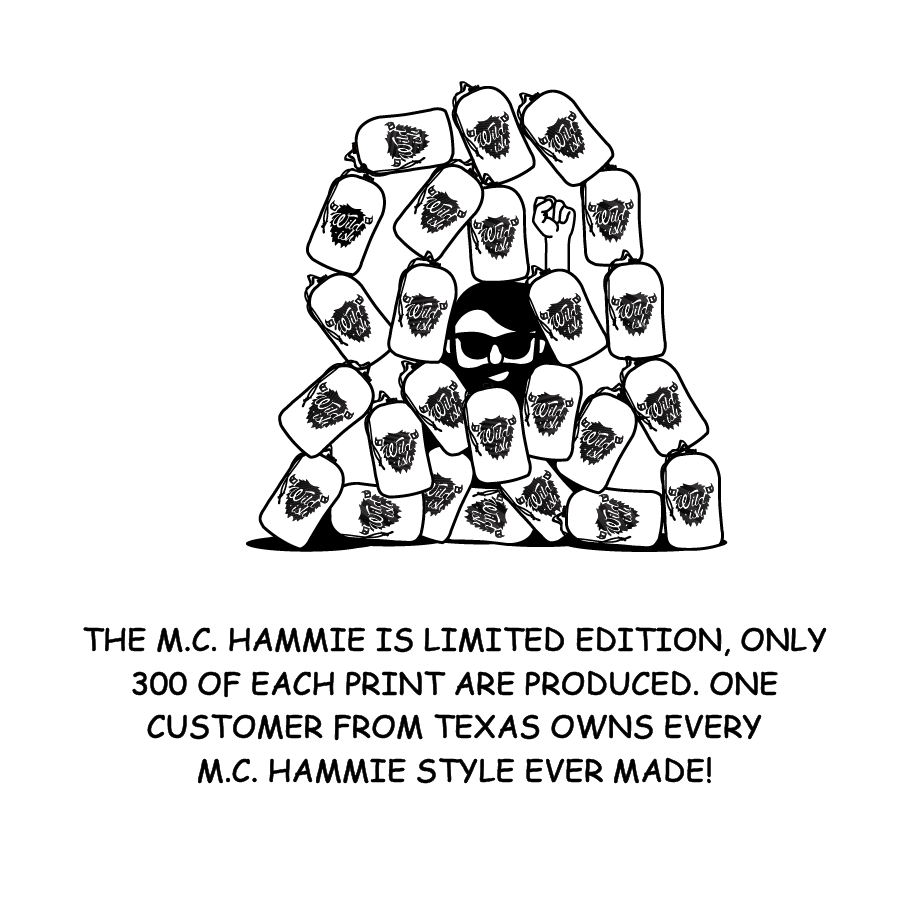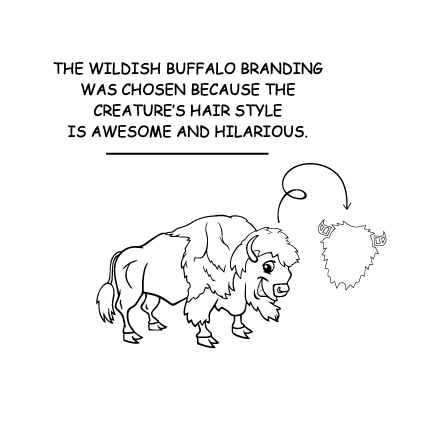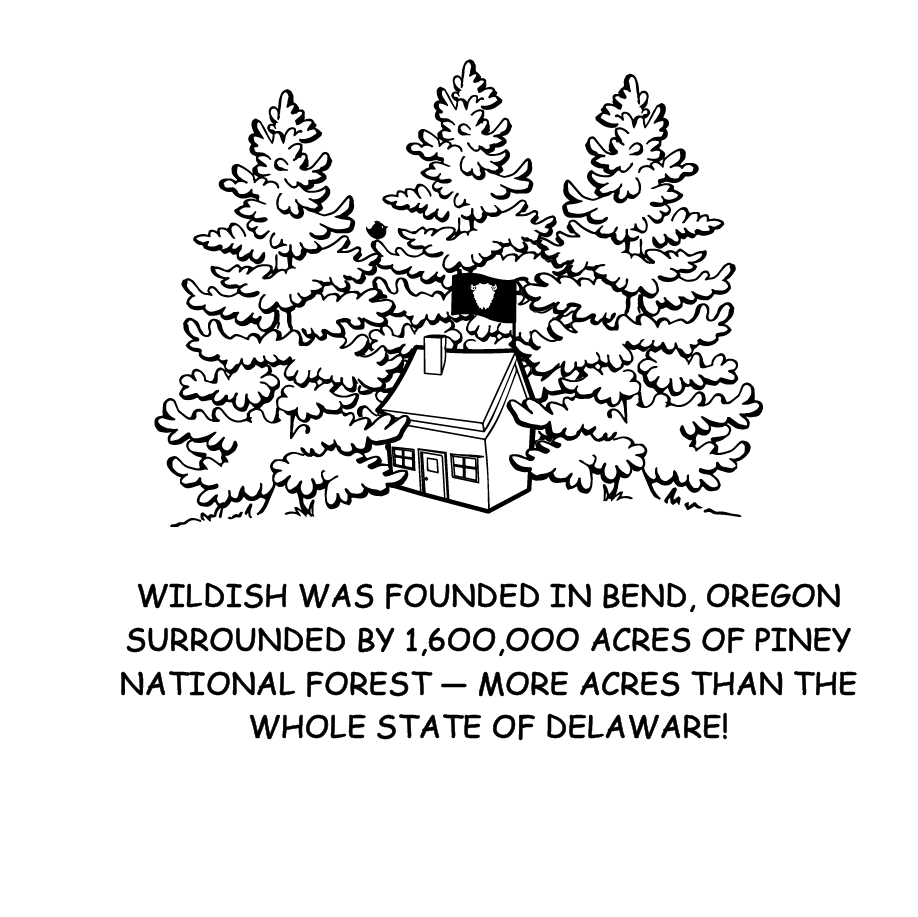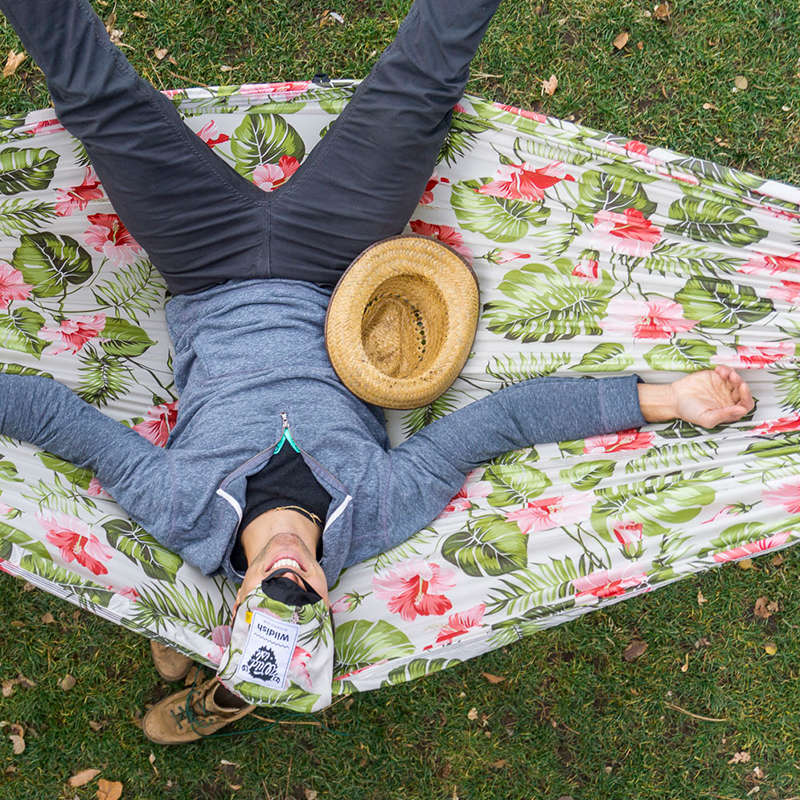 The only hammock available that converts in to a shelter, blanket, and couch, then back again. One piece of gear for all your weekend adventures.
SHOP NOW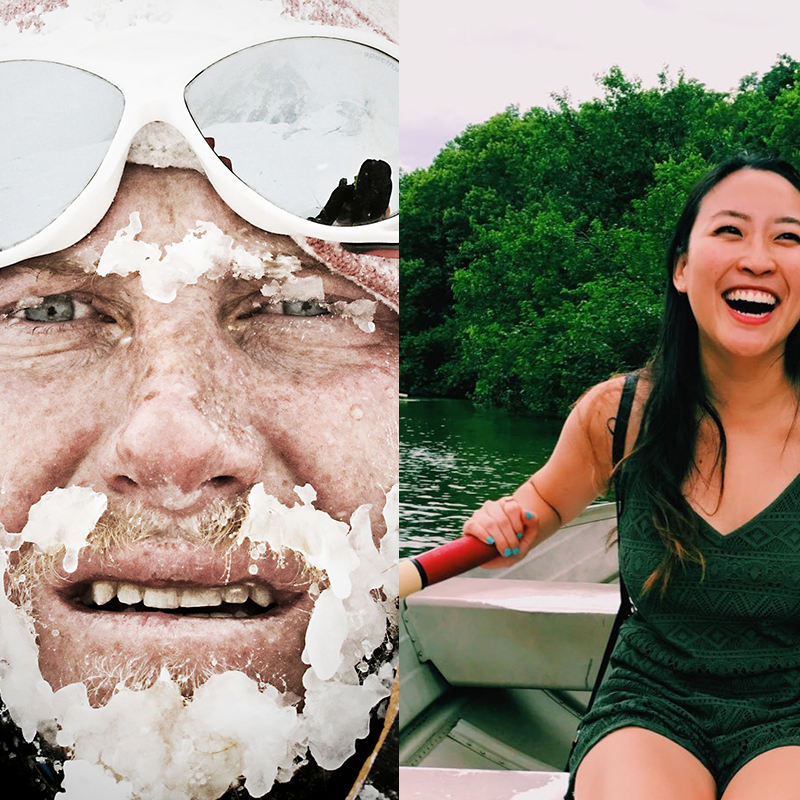 Learn why Wildish is pioneering a new chilled-out gear category, it's not going to be epic.
LEARN MORE
M.C. HAMMIE HAMMOCK COLLECTION
Why choose DrinkTanks?
The DrinkTanks 64 oz. Insulated Growler is a classic beer vessel, sporting double wall insulation of durable 18/8 stainless steel ensuring your beer stays as cold and as fresh as the moment you filled it. The 64 oz. growler has a cap that seals vacuum tight, preventing any leaks and keeping your beer carbonated and tasting great wherever you go. BPA free, dishwasher safe, and in tons of fun colors. Shop DrinkTanks
FRESHNESS
Features double-walled vacuum insulation and a revolutionary leakproof dual-bail cap system that preserves the carbonation far longer than any screw cap.
COLDER
Cold beverages stay cold for up to 24 hours without any sweating or condensation and they stay fresh for up to a week in the fridge.
DO ANYTHING
Manufactured from high-grade stainless steel and featuring a beefy easy pour handle. The DrinkTank is the perfect day trip growler. Yet, dishwasher safe and BPA-free.